Service Quality and Eligible Telecommunications Carrier (ETC)
Uniform standards of service for telephone corporations and guidelines for Eligible Telecommunications Carrier designation.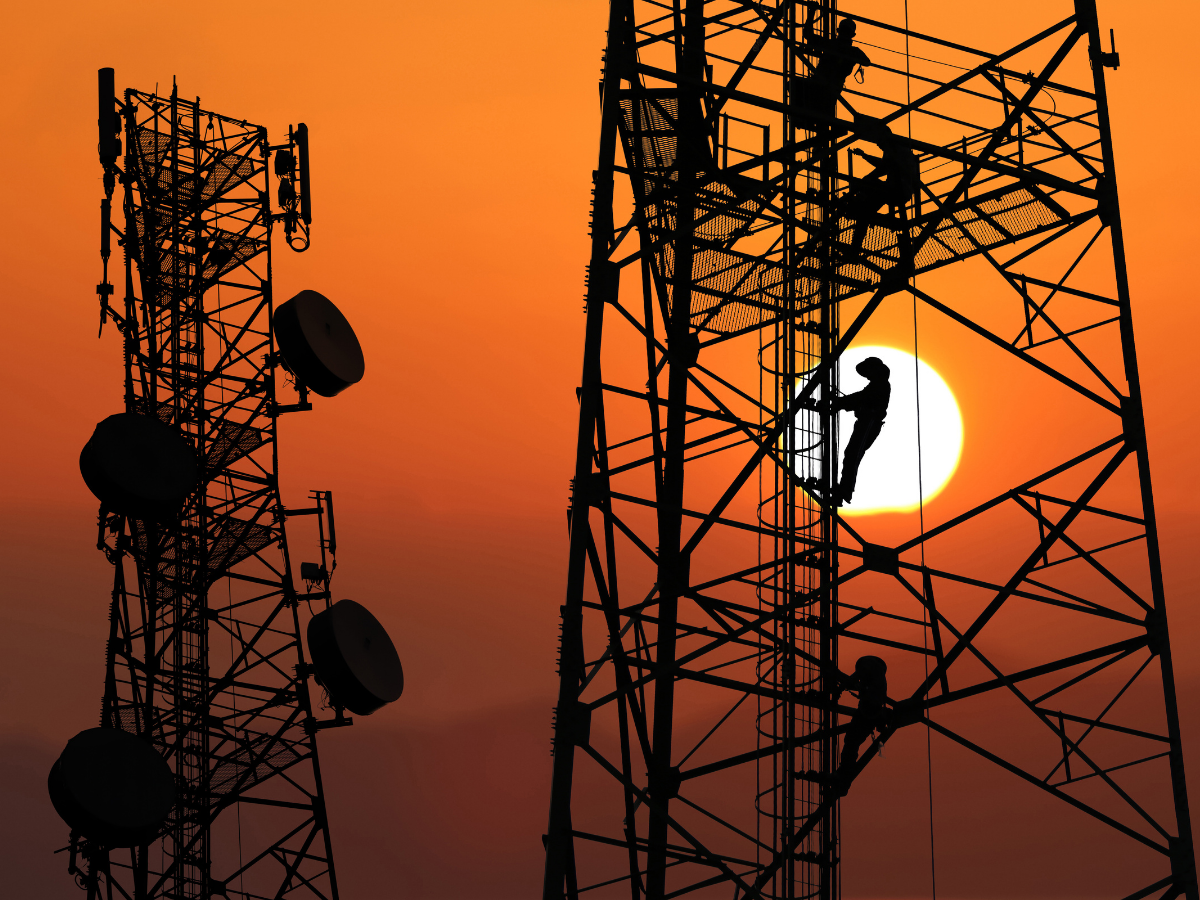 Notice of Public Participation Hearings - April 18 and May 3, 2023 Telecommunications Service Quality Rules
The CPUC adopted resiliency strategies for all facilities-based wireless and wireline service providers to maintain a minimum level of communication services and coverage during a disaster or commercial power grid outages in high fire-threat areas or where there is insufficient mobile wireless coverage. CPUC Fact Sheet on Reliability Obligations of Communications Providers.
The CPUC has jurisdiction over ETC designations and reporting requirements in California. The Federal Communications Commission requires that carriers have ETC designation to be eligible to receive federal universal high-cost support.
Carriers must provide accurate 9-1-1 caller locations for Multi-line Telephone Systems (MLTS) and maintain their 9-1-1 databases and raise customer awareness of critical MLTS communications safety issues to reduce the time for emergency responders to locate 9-1-1 callers and minimize first responders' exposure to dangerous conditions.
Examination of the telecommunications networks and related policies and practices of AT&T California (AT&T CA) and Frontier California as ordered by Decision (D.) 13-02-023.
Minimum service quality measures and reporting requirements are revised under General Order (G.O.) 133-D. for public utility and telephone corporations.
Pursuant to General Order (GO) 133-D Section 6.4, the Communications Division posts wireline service quality reports and information to help telephone customers make informed decisions when selecting a telephone service provider.