Communications Network Resiliency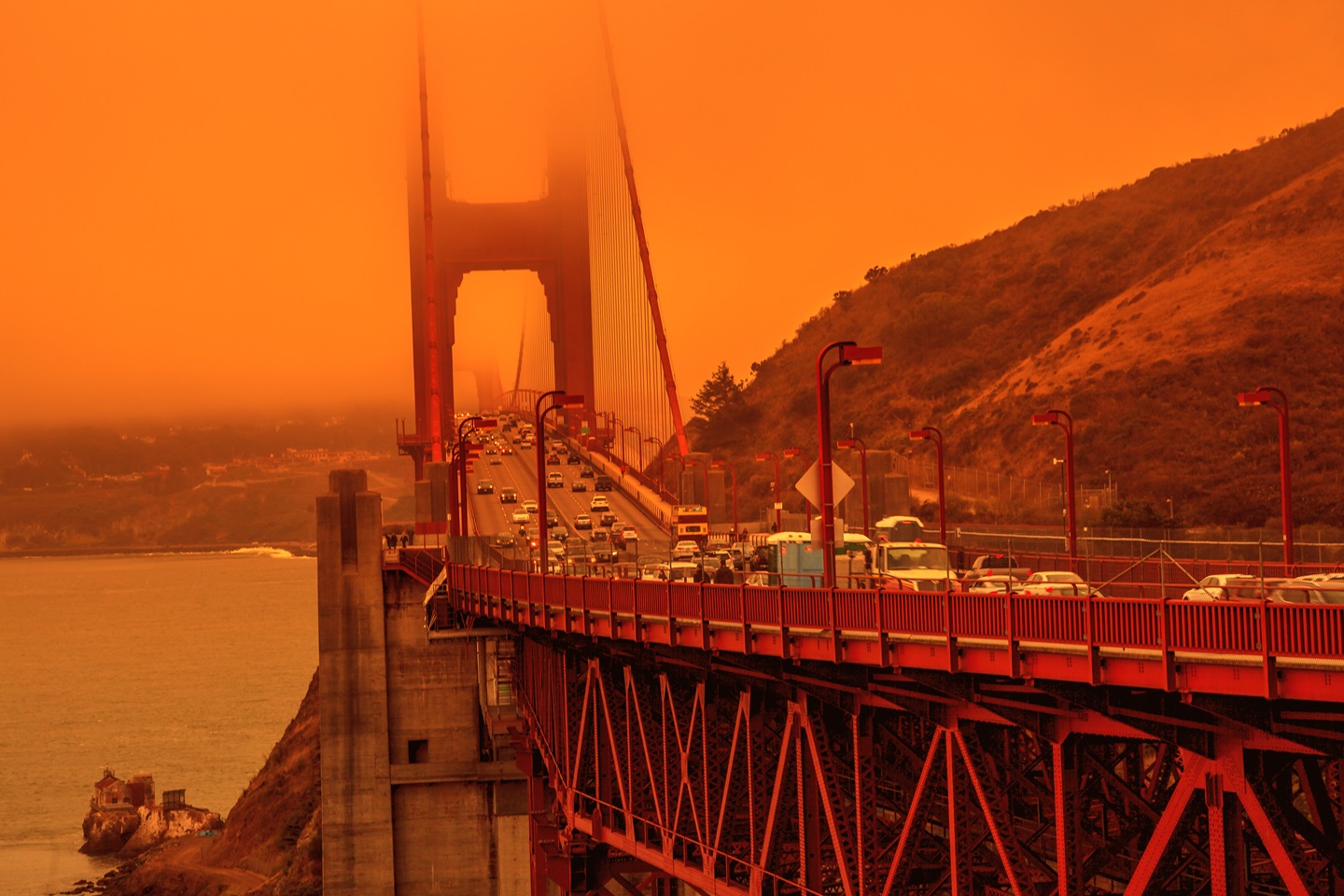 Californians rely on their phones and the Internet, whether wireline or wireless, to receive emergency notifications, access evacuation and outage maps, contact family and friends, and reach emergency responders. Without access to these resources, Californians cannot receive and act on vital information that can keep them safe in an emergency.
CPUC Resiliency Strategies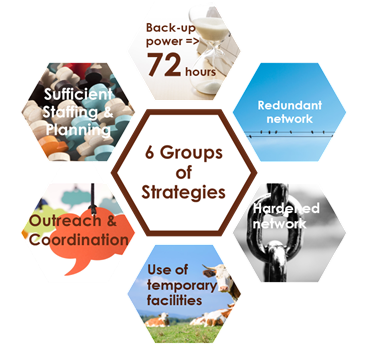 The Commission adopted six groups of resiliency strategies for all facilities-based wireless and wireline service providers with facilities located in Tier 2 and Tier 3 High-Fire Threat Districts. The widespread loss of communication services during natural disasters and power outages prompted the Commission to take this action. Service providers can then use these strategies along with other innovative approaches to ensure they always provide: 1) access to 911 and 211 services, 2) the ability to receive emergency alerts and notifications, and 3) access to basic Internet browsing.
The Commission gave service providers the flexibility to decide how to implement these six groups of resiliency strategies:
Implement 72-hour back-up power to support essential communications equipment and minimum service levels for the public
Build and maintain redundant communication networks
Harden communication networks to withstand damage
Restore service to damaged or destroyed facilities. Use temporary facilities (mobile cell sites, mobile satellite, and microwave backhaul, etc.)
Establish communication and coordination processes with first responders, other public utilities, the Commission, and the general public
Establish preparedness planning for employees and ensure sufficient staffing levels.
Nonetheless, the Commission prioritized the deployment of back-up power duration of at least 72 hours in Tier 2 and Tier 3 High Fire-Threat Districts. Also, the Commission prioritized the facilities-based wireline providers deploy back-up power duration of at least 72 hours in locations with insufficient mobile wireless coverage.
The Commission aims to achieve the following benefits:
Strengthen the ability and preparedness of service providers to maintain a minimum level of communication services and coverage during a disaster or commercial power grid outage events/incidents;
Strengthen service providers' ability to recover from or adjust to adversity or change through an array of strategies;
Ensure the existence of resilient and dependable communications networks aiding first responders;
Ensure the existence of timely and reliable access to essential communication services for the public; and
Ensure the capability to assess and identify the weaknesses in service providers' resiliency planning and implementation so that we may develop solutions that will increase safety.
The Commission also required the submission of five recurring reports and advice letter filings, i.e., resiliency plans, emergency operations plans, outreach and coordination plans, emergency contact information, and emergency preparedness exercise.

Existing law requires all providers of telecommunications service that provide access to 911 service to notify the California Office of Emergency Services (Cal OES) whenever a community isolation outage occurs that limits their customers' ability to make 911 calls or receive emergency notifications.
SB 341 requires each provider of telecommunications service to maintain on its internet website a public outage map showing provider's outages. Cal OES is required, in consultation with the Public Utilities Commission, on or before July 1, 2022, to adopt by regulation requirements for those outage maps. The bill requires Cal OES to provide the commission with all the information provided to it as part of a telecommunication service provider's community isolation outage notification and to aggregate that data and post on its internet website. The bill requires the commission to annually report to the Legislature on the commission's actions taken based on that information provided by Cal OES.
While Cal OES continues to gather outage notification and the aggregated data from the respective carriers' internet website, Cal OES has developed a public Dashboard which provides the past 24 hours of active and restored outages at the following link. https://public.outage.ca.nga911.com/dashboard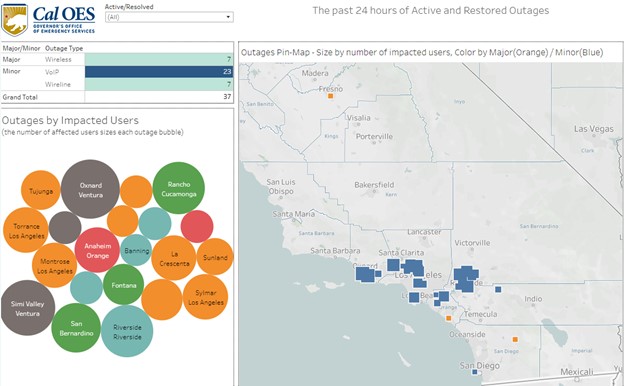 Templates, Reports, and Additional Information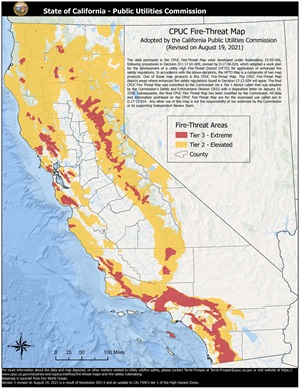 Tier 2 (elevated) & Tier 3 (extreme) High Fire-Threat Districts (Rev. 8.21)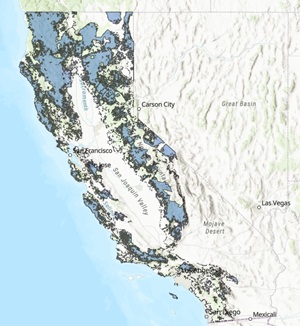 Locations with insufficient mobile wireless coverage in High Fire-Threat Districts (Tier 2 & Tier 3)