Service Quality
Minimum service standards for wireline carriers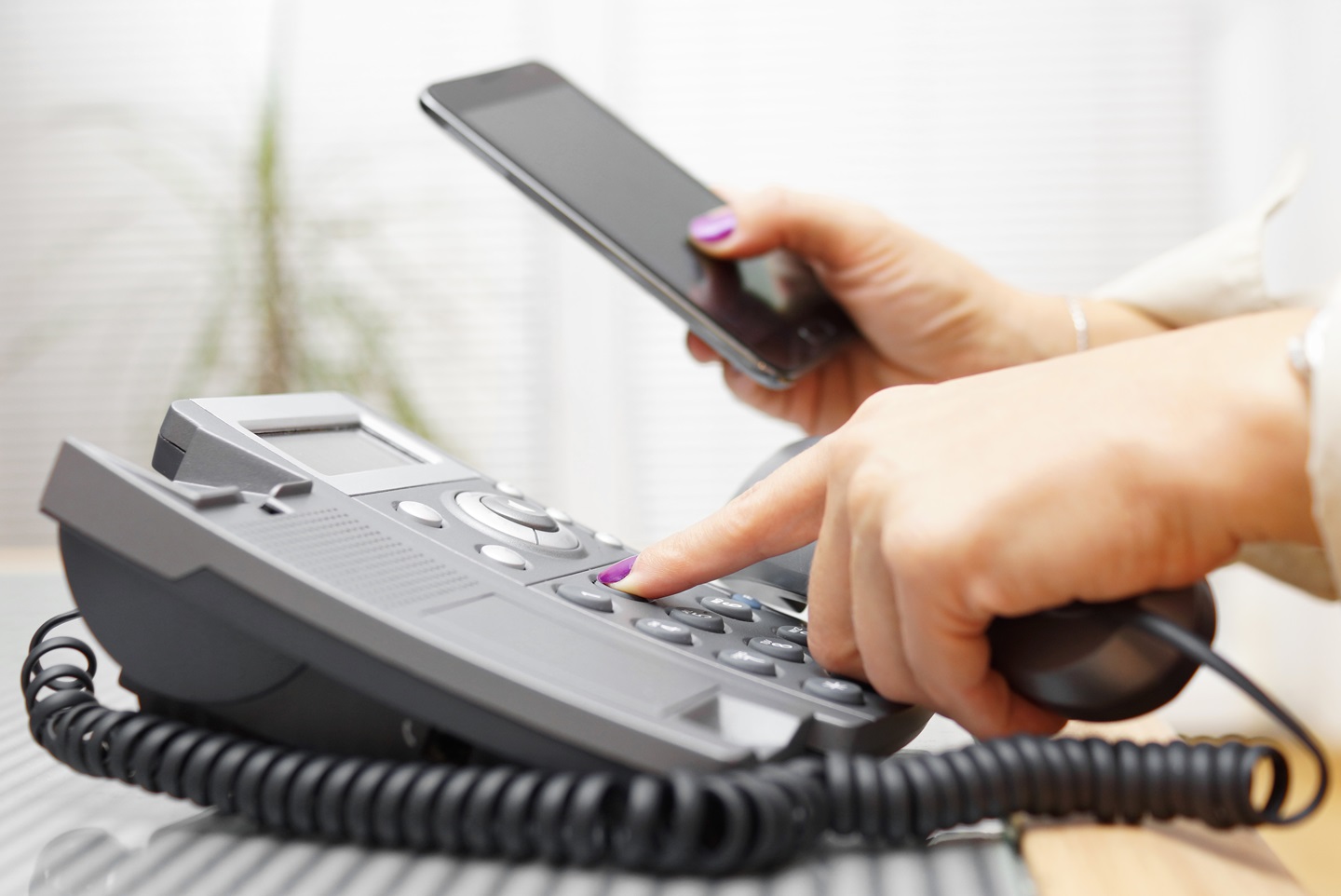 On August 18, 2016, Decision (D.) 16-08-021 adopted General Order (G.O.) 133-D which revised the service quality rules, measures and standards under G.O. 133-C. On October 12, 2016, D.16-10-019 adopted a revised G.O. 133-D, correcting minor errors in the general order that were adopted in the first decision. These service quality measures will ensure that telephone corporations provide relevant information to the Commission so that it may adequately protect California customers and the public interest. On October 25, 2018, D.18-10-058 denied applications for rehearing D.16-08-021 and modified G.O. 133-D regarding the issue of fines for CLECs. The Commission will now consider the performance of the underlying carrier when analyzing the responsibility for outages in determining fines payable by CLECs for their failure to meet the G.O. 133-D service quality standards.
G.O. 133-D applies to public utility and telephone corporations, including rural telephone companies that are regulated under rate-of-return regulations (commonly known as GRC ILECs), as well as incumbent local exchange carriers (ILECs) and competitive local exchange carriers (CLECs) with 5,000 or more customers that are regulated under the Uniform Regulatory Framework (URF) adopted in D.06-08-030.
Below is a list of the minimum set of service quality measures for G.O. 133-D. The list also identifies the reporting requirements by carrier types.
G.O. 133-D Measures

Filing Schedule

(All reports are due within 45 days of the end of the reporting quarter)

GRC

ILECS

URF LECS & CLECS

(CLECs with more than 5,000 customers)

Wireless Carriers


1. Installation Interval

Compiled Monthly,

Reported Quarterly

YES

Exempt

Exempt

2. Installation Commitment

Compiled Monthly,

Reported Quarterly

YES

Exempt

Exempt

3. Customer Trouble Report

Compiled Monthly,

Reported Quarterly

YES

YES

Exempt

4. Out of Service Report

Compiled Monthly,

Reported Quarterly

YES

YES

Exempt

5. Answer Time

Compiled Monthly,

Reported Quarterly

YES

YES

Exempt
All Service Quality Reports must be submitted using the prescribed MS Excel form for reporting G.O.133-D service quality standards and be accompanied by the Raw Data. In the event that the reports to the Commission do not meet the reporting level for two or more consecutive quarters, the carrier shall submit the G.O. 133-D Corrective Action Report.
Send completed Service Quality reports to telcoservicequality@cpuc.ca.gov
The G.O. 133-D Major Service Interruption (MSI) reporting requirements apply to all certificated and registered telecommunications carriers, including wireless registrants and entities subject to PU Code § 285. Under G.O. 133-D § 4.c.ii, all carriers are required to submit MSI reports to the CPUC's Communications Division whenever a Communications outage or disruption meets the FCC's minimum Network Outage Reporting System (NORS) reporting thresholds.
While the FCC allows carriers participating in its Disaster Information Reporting System (DIRS) to temporarily suspend NORS reporting for outages in areas where DIRS has been activated, the CPUC does not release carriers from their obligation to file MSI reports. All carriers must file MSI reports with the CPUC in the event of a DIRS activation.
The prescribed format for submitting MSI reports can be found here: MSI report format. Please submit all types of MSI reports (notification, initial, final, and withdrawn) to the following email addresses.
1. Communications Division: telcoservicequality@cpuc.ca.gov
2. Public Advocates Office: dratelcoserviceoutages@cpuc.ca.gov
Service Quality Related Documents: