Telecommunications Carriers' Service Quality Reports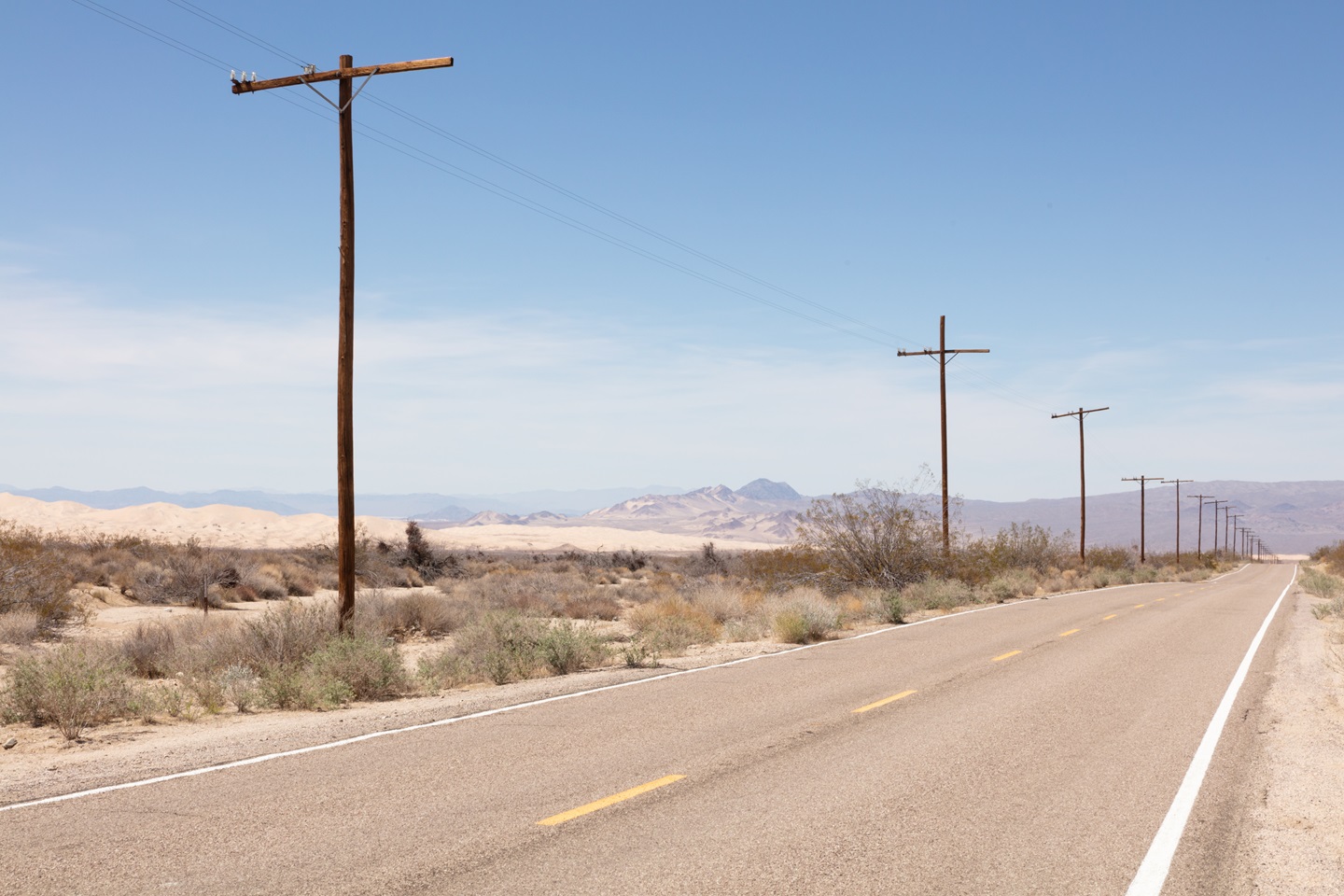 Pursuant to General Order (GO) 133-D Section 6.4, the Communications Division posts wireline service quality reports and information to help telephone customers make informed decisions when selecting a telephone service provider.
Reports on Overall Annual Carrier Service Quality Performance:
March 2011: Communications Division's Report on Wireline Telephone Carrier's 2010 Service Quality Performance
The report discusses the service quality results for 2010 submitted pursuant to GO. 133-C. The findings and conclusions in the report are based on the data reported by the respective companies. The report also addresses the responses of AT&T California and Verizon California to the severe winter storms that caused wide-spread service outages in Southern California during the months of December 2010 and January 2011.
Other Reports:
July 2019: Network Exam of the Local Telecommunications Networks and Related Policies and Practices of AT&T California and Frontier California, 2010-2017
The report examines the causes of major customer outages of the state's communications networks during the severe storms of January and February 2017, when California experienced the most rainfall in recorded history. The report informs the Commission on the quality and reliability of the state's communications infrastructure and highlights ways to improve public safety.
Reference Information:
URF ILECs
URF CLECs
GRC LECs
URF ILECs
URF CLECs
GRC LECs
URF ILECs
URF CLECs
GRC LECs
URF ILECs
URF CLECs
GRC LECs
URF ILECs
URF CLECs
GRC LECs
URF ILECs
URF CLECs
GRC LECs
The contents of the reports are as filed by the companies, with the calculations of exclusions according to the companies' interpretation of
G.O. 133-C
and D. 09-07-019, as well as
G.O. 133-D
and
D. 16-10-019
. CPUC staff has not attested to the accuracy of the companies' exclusions or calculations.
Notice of Public Participation Hearings - December 6 and 8, 2022