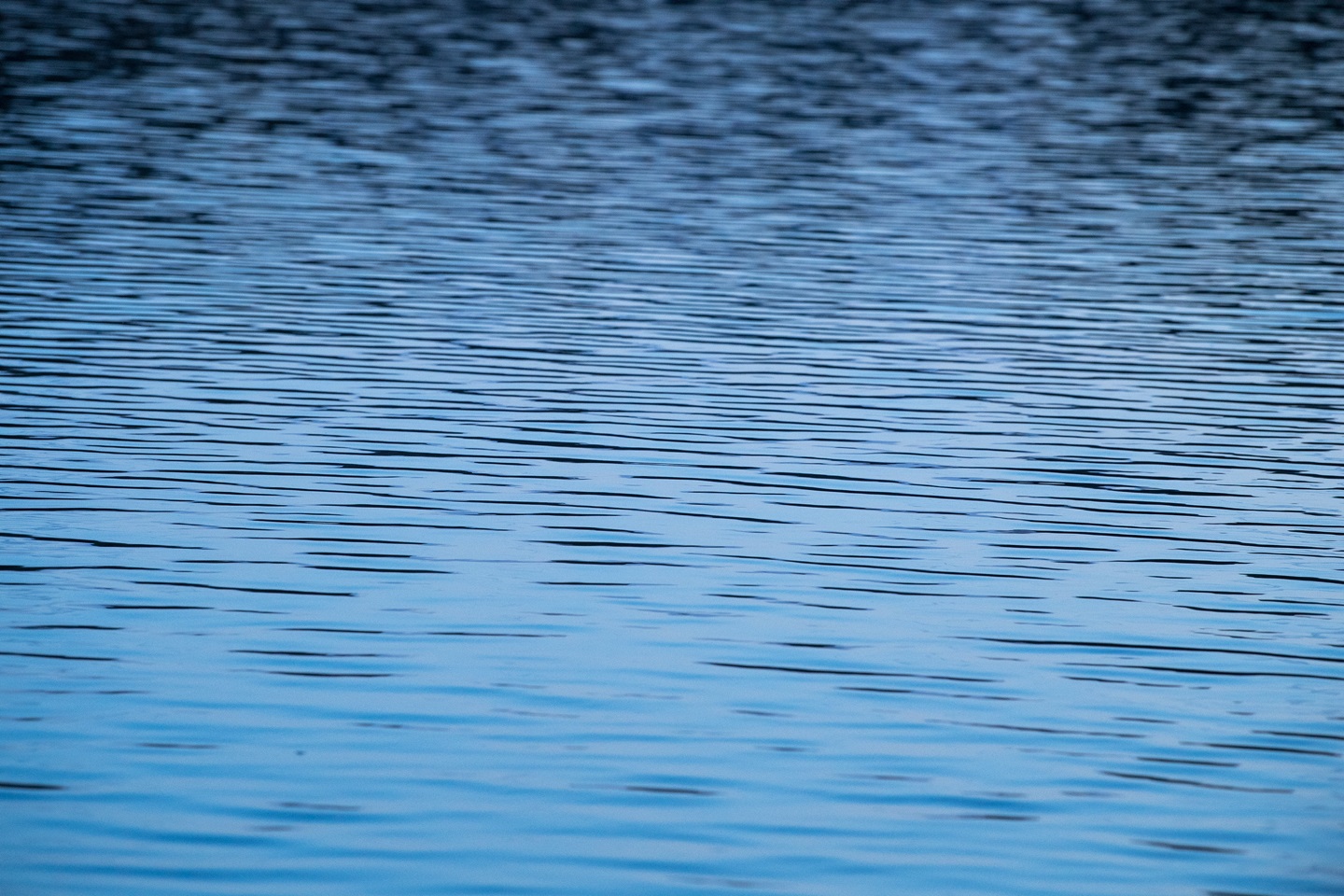 The California Public Utilities Commission (CPUC) is responsible for ensuring that California's investor-owned water utilities deliver clean, safe, and reliable water to their customers at reasonable rates. Water Division regulates over a 100 investor-owned water and sewer utilities under the CPUC's jurisdiction providing water service to about 16 percent of California's residents. Approximately 95 percent of that total is served by 9 large water utilities each serving more than 10,000 connections. Annual water and wastewater revenues under the CPUC's regulation total $1.4 billion.
The California Public Utilities Commission (CPUC) - Water Division (WD) investigates water and sewer system service quality issues, analyzes, and processes utility rate change requests. The CPUC works directly with utility management to track and certify compliance with CPUC requirements.
WD provides advisory services of regulated utilities and water public programs, and monitors compliance with laws and CPUC directives. WD performs research, analysis, and assessments and communicates the results to the CPUC and its staff, the regulated utilities, and the public.
Drought and Conservation Information
Much of the West is experiencing severe to exceptional drought and California is in a second consecutive year of dry conditions, resulting in widespread drought or near-drought throughout many portions of the state. The California Public Utilities Commission (CPUC) is actively responding to current drought conditions and preparing for the possibility of a third dry year.
Additional Information Regarding the Drought
---
Information on Acquisitions Rulemaking (R.22-04-003)