Financial Assistance, Savings, and Discounts
Learn how to reduce your utility bill. Reduce cost for your electrical, gas, telecommunication, or water utility bill. Receive assistive telecommunication equipment.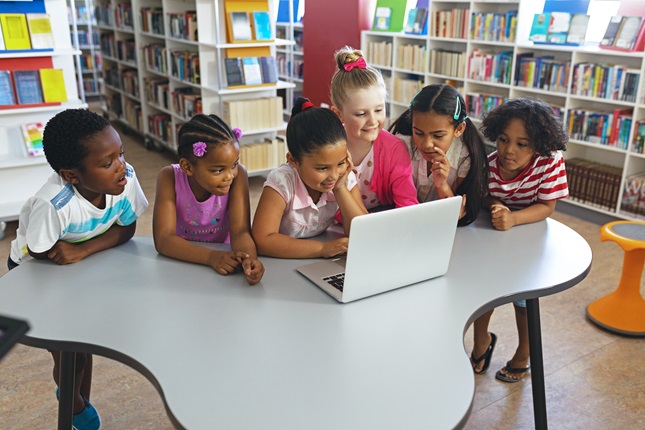 50% discount to qualifying K–12 schools, libraries, community colleges, government-owned hospitals and health clinics, community-based organizations, and community-based healthcare organizations.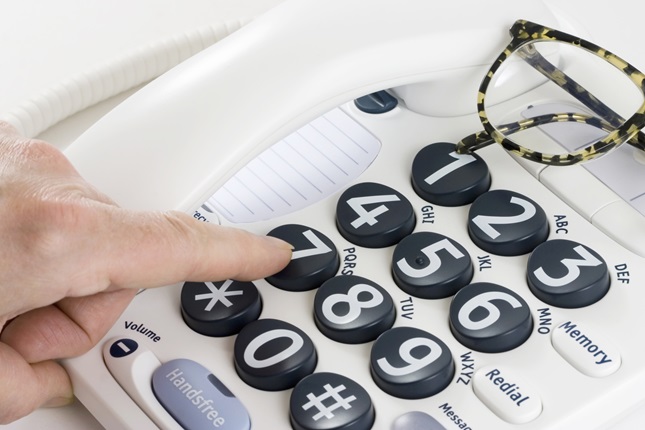 Provides assistive telecommunications equipment, speech-generating devices, and relay services to consumers with hearing, vision, speech, cognitive, and mobility disabilities.
Free Appliances and Appliance Rebates
Most energy utilities offer free energy-efficient appliances to consumers with limited household income. Most energy utilities offer rebates to consumers who purchase energy-efficient appliances. Call your utility to learn what programs are available.
Electrical Energy and Energy Efficiency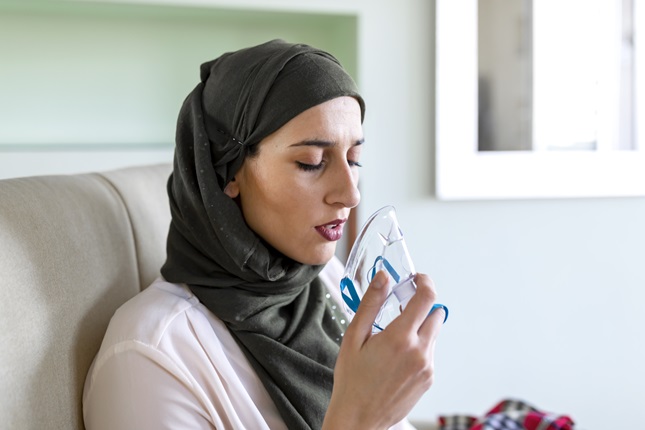 Consumers are billed for natural gas and electricity use at their utility company's lowest residential rate.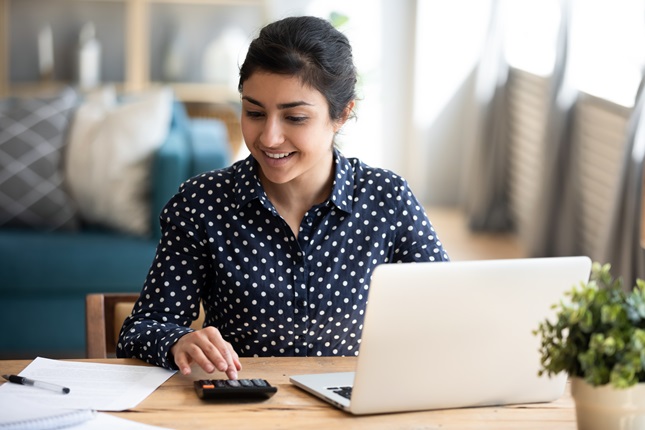 Some gas and electric utilities offer cash assistance and special payment plans to consumers facing financial hardship.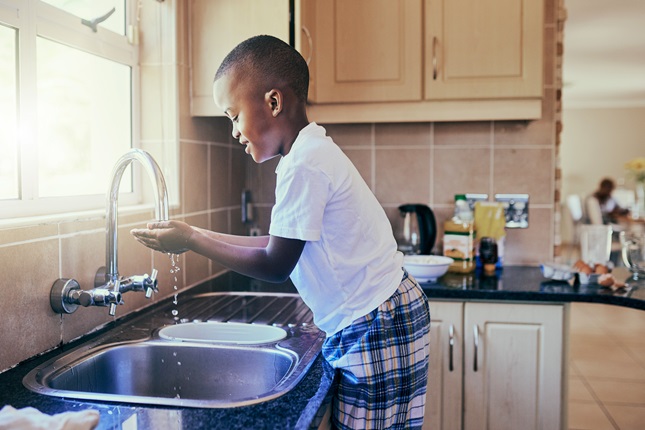 Depending on your household income, you may qualify for discounted water services.