Water
We investigate water service quality issues and analyze and process utility rate change requests.
Consumer Programs and Services
Proceedings and Advice Letters
Water Programs and Services for Consumers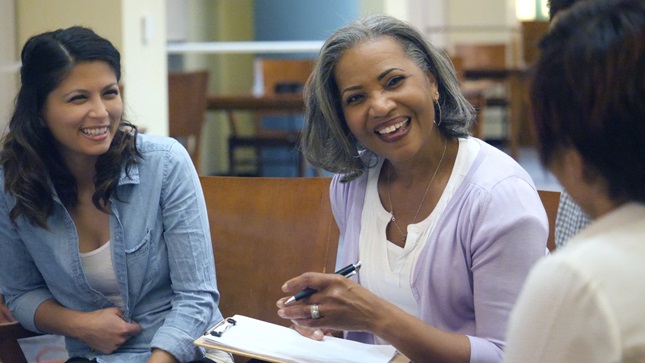 Advises on low-income utility customer issues and serves as a liaison for the Commission to low-income ratepayers and representatives.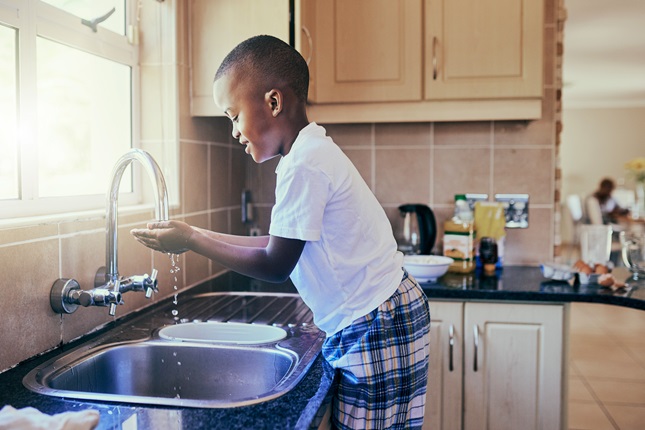 Depending on your household income, you may qualify for discounted water services.
All public utilities doing business in California are required to file reports as specified by the Commission of the utilities' operations.
Advice Letter Cover Sheet, Workpapers, Tariff Rules, Applications, and more.
Creating and Modifying Standard Practices under General Orders, procedures, and more information on water standard practices.
Please use the link below to access information regarding Advice Letters.
It is required by law that all Public Water Systems prepare and distribute to its customers by July 1st of every year a Consumer Confidence Report.
Background information, restrictions, and requirements for drought and water conservation.
The Department of Water Resources (DWR) is responsible for managing and protecting California's water.
Looking for a Specific Type of Document?
Different types of documents and files require a special type of search functionality. Explore advanced search options to retrieve a specific document.
About Water & Sewer
The California Public Utilities Commission (CPUC) - Water Division (WD) investigates water and sewer system service quality issues, analyzes, and processes utility rate change requests. The CPUC works directly with utility management to track and certify compliance with CPUC requirements.
WD provides advisory services of regulated utilities and water public programs, and monitors compliance with laws and CPUC directives. WD performs research, analysis, and assessments and communicates the results to the CPUC and its staff, the regulated utilities, and the public.