California Broadband Equity, Access, and Deployment (BEAD) Program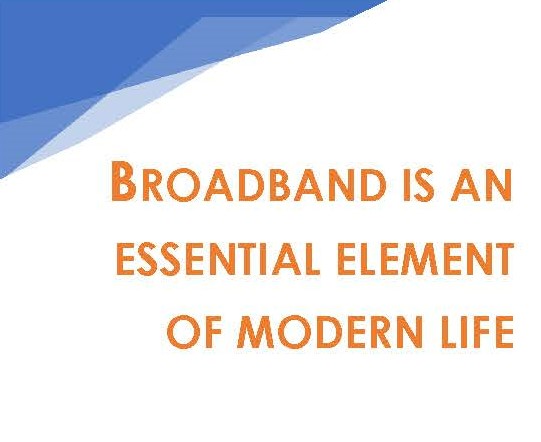 About
The Broadband Equity, Access, and Deployment (BEAD) Program is being implemented in California by the California Public Utilities Commission (CPUC). Nationally, BEAD provides $42.45 billion to expand high-speed internet access by funding planning, infrastructure deployment and adoption programs in all 50 states, Washington D.C., Puerto Rico, the U.S. Virgin Islands, Guam, American Samoa, and the Commonwealth of the Northern Mariana Islands. California will be allocated a specific amount under BEAD.
The Governor designated the CPUC to serve as the recipient of and administering agent for the BEAD program for California, and designated the California Department of Technology to serve as the recipient of and administering agent for the Digital Equity Plan.
Here is how the BEAD and Digital Equity Programs are linked.
Milestones
August 12, 2022 – The CPUC submitted an application for BEAD Initial Planning Funds.
July 1, 2022 – The Governor submitted a Letter of Intent to the National Telecommunications and Information Administration (NTIA) for California to participate in the BEAD Program
May 13, 2022 – The NTIA released a Notice of Funding Opportunity for the BEAD Program.
Upcoming Dates
Before December 31, 2022 – NTIA to announce awards for Initial Planning Funds

The 5-Year Action Plan is due within 270 days after California receives the initial planning funds.

November 18, 2022 – FCC releases draft National Broadband Map, a location-by-location view of high-speed Internet availability
November 18, 2022-January 13, 2023 – Best opportunity to submit challenges in time for the FCC to include corrections in the final version of the map that will be used to allocate Internet for All funding in the summer of 2023. More information available from on the FCC map and challenge processes is available here.
By June 30, 2023 – NTIA plans to announce BEAD allocations, using the most up-to-date version of the FCC maps as a guide.

The BEAD Initial Proposal is due 180 days after the NTIA's notice of funding amounts is issued.
Resources
BEAD and Digital Equity Slides (May 2022)
California Digital Equity Plan
Send questions to
BEAD@cpuc.ca.gov