Internet and Phone
Learn all about the telecommunications regulation in California, including consumer programs, policies, broadband maps, tariffs and rates, quality reports, area codes, and more.
Consumer Programs and Services
Proceedings and Advice Letters
Internet and Phone Updates
Internet and Phone programs for Consumers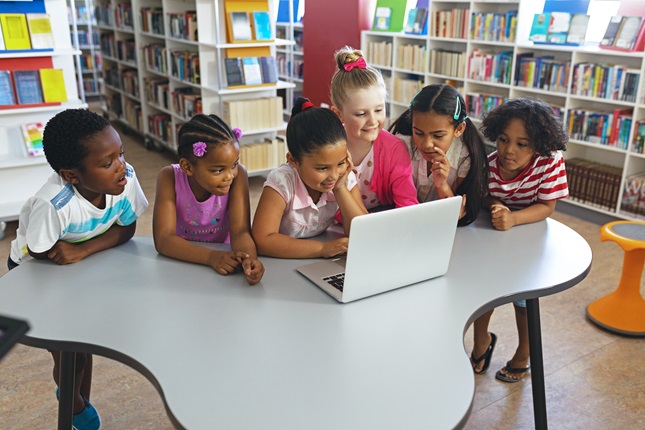 50% discount to qualifying K–12 schools, libraries, community colleges, government-owned hospitals and health clinics, community-based organizations, and community-based healthcare organizations.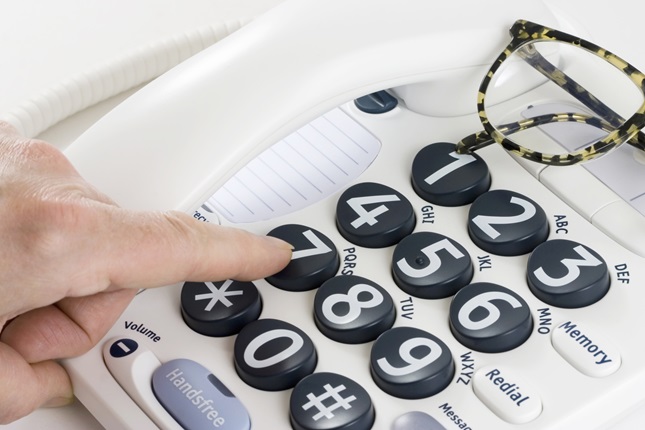 Provides assistive telecommunications equipment, speech-generating devices, and relay services to consumers with hearing, vision, speech, cognitive, and mobility disabilities.
November 30, 2023 at 11:00am
December 01, 2023 at 01:00pm
December 01, 2023 at 01:00pm
Looking for a Specific Type of Document?
Different types of documents and files require a special type of search functionality. Explore advanced search options to retrieve a specific document.
About Telecommunications
We create policies for the telecommunications industry to ensure fair, affordable universal access to necessary services; develop clear rules and regulatory tools to allow flexibility without compromising due process; remove barriers that prevent a fully competitive market, and reduce or remove burdensome regulation.
The Communications Division handles licensing, registration, and the processing tariffs of local exchange carriers, competitive local carriers, and non-dominant interexchange carriers. It also handles the registration of wireless service providers and franchising of video service providers. They track compliance with commission decisions and monitor consumer protection and service issues and Commission reliability standards for safe and adequate service. They also handle oversight and implementation of the Universal Service Programs.

The Division also reviews General Orders and policies to show the clear competitive environment and changing regulatory structure for the telecommunications industry. They handle the implementation and oversight of local competition and competitive issues. They also review, analyze, and advise on carrier-to-carrier arrangements, interconnection agreements, and competitive access issues. They respond to utility applications for mergers, divestitures, and acquisitions. They also implement Area Code Policy, equal access reform, and analysis on several resource allocation issues. They develop, advise and implement policy on 911, back-up power, and other consumer protection issues.