Broadband Internet Caseworkers
Connecting communities with funding and knowledge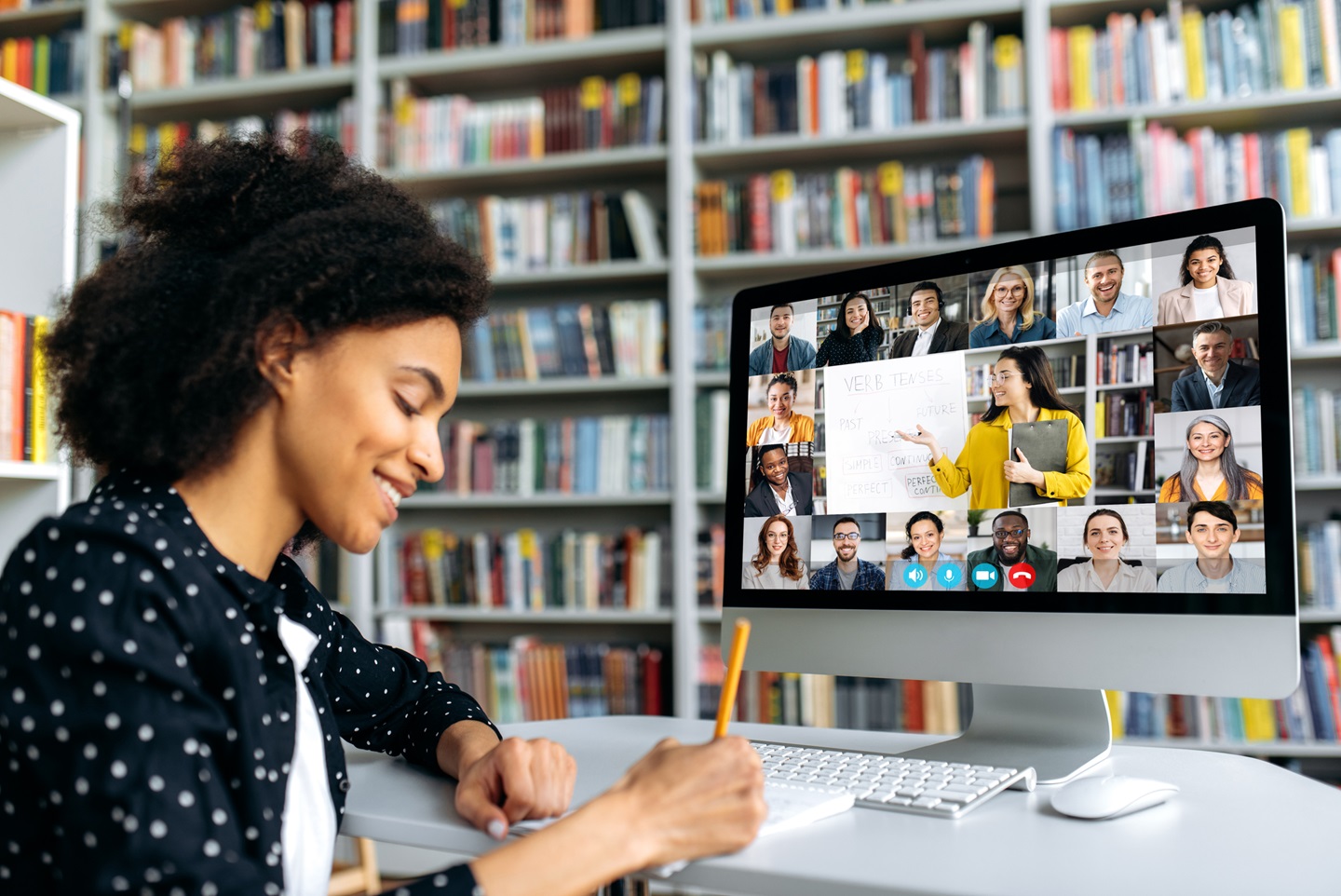 Caseworkers provide seminars and expertise about grants, project planning, data and mapping, business models, and regulations. The approach was informed by the pandemic where it became clear that community leaders and local governments needed help accessing connectivity programs and applying for grants.
Request a meeting for help navigating the complex landscape of strategies and funding for developing affordable high-speed internet for everyone. Funds are available for infrastructure and more. Operations funding, workforce development and digital adoption funding is also available.
The Broadband Seminar Series provide instruction on planning and implementing broadband infrastructure projects to prepare participants to manage initiatives and apply for grants. Virtual or in-person seminars may be scheduled in your community.
These data and maps provide information about California's broadband internet availability, adoption, providers, grants, funding areas, and more. The interactive tools are a starting point for planning local projects and grant proposals. For example, the Last-Mile Federal Funding Account Public Map shows unserved areas in California eligible for infrastructure grants from the Last-Mile Federal Funding Account.
Find links to California and national programs that fund diverse broadband needs. Broadband internet funding categories eligible for these grants include but are not limited to network design, technical assistance consultants, last-mile broadband infrastructure development, affordability and adoption programs, business operations, and workforce development. A good starting point for funding research is the California Department of Technology's funding opportunities search tool.
These links provide educational information about broadband internet basics and more advanced topics. Topics include network design and operations, funding, business models, partnerships, and the broadband policy landscape.