Broadband Resources for Tribes in California
Grants, Technical Resources, Key Dates, and More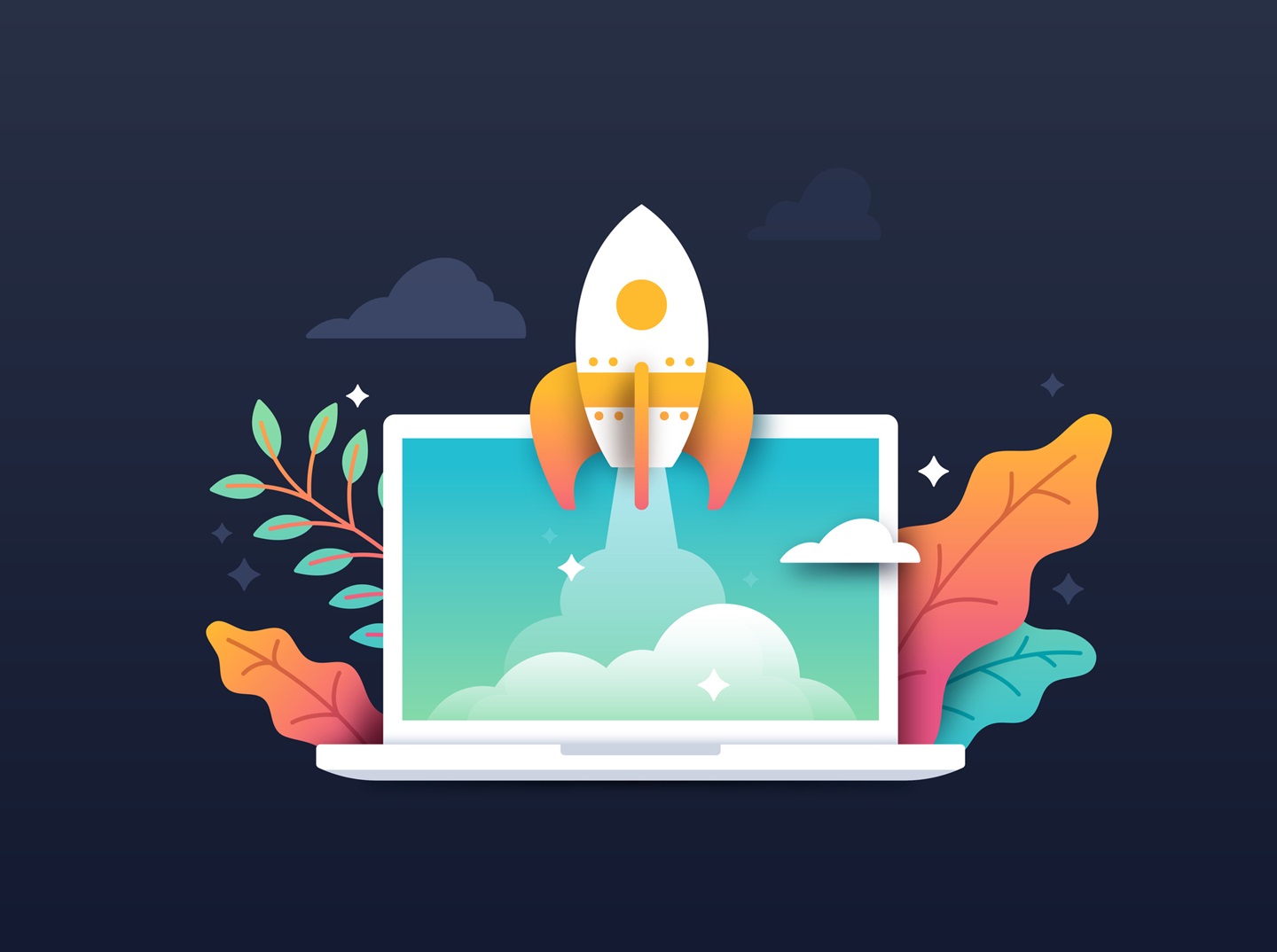 Planning and Technical Assistance Resources
California tribes interested in technical assistance to improve communications to serve Tribal communities can apply for these grants to develop market studies, feasibility studies and business plans. Tribal technical assistance grants shall not exceed $150,000 per tribe, per fiscal year. Questions may be sent to Tribal_Tech_Assist@cpuc.ca.gov.
The Local Agency Technical Assistance grants support tribes and local agencies expand broadband service to unserved and underserved Californians, including a $5 million set-aside for Tribes. Technical assistance funding is for planning work that will facilitate high-speed broadband infrastructure projects and awards up to $500,000 per local agency or tribe. Question may be sent to Broadband.TechAssist@cpuc.ca.gov.
The Digital Equity Act, established by the Infrastructure Investment and Jobs Act (IIJA), dedicates $2.75 billion to three grant programs that promote digital inclusion and equity, including $15 million dedicated to tribes. The goal of these programs is to ensure all communities have affordable access and can use the Internet to improve their lives. General questions may be sent toscott.adams@state.ca.gov.
The FCC's first Broadband Data Collection opened on June 30, 2022. All facilities-based providers of mobile or fixed broadband internet access were required to submit their filings by September 1, 2022. Broadband service providers must submit both the FCC's Form 477 and the Broadband Data Collection filings. This filing is also required for BEAD funding. Broadband Data Submissions must also be filed with the California Public Utilities Commission (CPUC) here. Learn more about Federal Broadband Data Collection filings here.
Infrastructure Development Resources
The Federal Funding Account, established by the CPUC according to Senate Bill 156, will fund $2 billion in last mile broadband infrastructure projects to connect unserved and underserved Californians with high-speed broadband services. The CPUC is preparing to accept grant applications in 2023 for this last mile funding in eligible areas. Questions may be sent to statewidebroadband@cpuc.ca.gov.
Senate Bill 156 also provides $3.25 billion to build an open-access middle-mile network that brings equitable high-speed broadband service to all Californians. This infrastructure is being built to bring internet connectivity to homes, businesses, and community institutions. The middle-mile network system design may be viewed on this Statewide Construction Evaluation Map that includes 10,000 miles of construction spanning the entire state. Last Mile projects will connect to this Middle Mile infrastructure. The design and construction of the middle-mile network is monitored by the California Department of Technology's Middle-Mile Advisory Committee (MMAC). View upcoming monthly MMAC meetings here. Please direct questions to middlemile@state.ca.gov.
Nationally, BEAD provides $42.45 billion to expand high-speed internet access by funding planning, infrastructure development and adoption programs. This federal grant program aims to get all Americans online by funding partnerships between states or territories, communities, and stakeholders to build infrastructure where needed and increase adoption of high-speed internet. BEAD prioritizes unserved locations that have no internet access or only have access to speeds below 25/3 Mbps as well as underserved locations where speeds are less than 100/20 Mbps. Eligible entities must coordinate with local governments, Tribes, community organizations, and individuals within their jurisdiction. Please direct general questions to BEAD@cpuc.ca.gov.
The Tribal Broadband Connectivity Program is a $980 million program, administered by the NTIA, directed to Tribal governments for broadband deployment on tribal lands as well as for telehealth, distance learning, broadband affordability, and digital inclusion. The application window closed September 1, 2021. You may access the current list of awardees here. Please direct questions to NTIA at (202) 482-2048 or internetforall@ntia.gov.
The ReConnect Loan and Grant Program, administered by the U.S. Department of Agriculture Rural Utility Services Telecommunication Programs (USDA RUS), furnishes loans and grants to provide funds for the costs of construction, improvement, or acquisition of facilities and equipment needed to provide broadband service in eligible rural areas. The application window is currently closed.
This program, administered by the USDA RUS, provides financing for the construction, maintenance, improvement and expansion of telephone service and broadband in rural areas. For questions about the Telecommunications Infrastructure Loan Program, please call the Loan Origination and Approval Division at (202) 720-0800.
The Rural Tribal Priority Window provided an opportunity for tribes in rural areas to directly access unassigned 2.5 GHz spectrum over their rural Tribal lands. The September 2, 2020, deadline for Tribal applications for 2.5 GHz spectrum has passed, and the Rural Tribal Priority Window has closed. Check the status of your application through the Universal Licensing System here. Please direct questions to RuralTribalWindow@fcc.gov and native@fcc.gov.
More Information
Searchable list of federal funding programs that support high-speed Internet planning, infrastructure, and adoption.
Searchable list of California broadband funding programs including planning, infrastructure, adoption, and digital literacy.
Allows for the transfer of land from investor-owned utilities to Native American Tribes with a historical interest in the land.
The program objective is to fund community microgrids supporting the critical needs of disadvantaged and vulnerable populations including Tribes, that are most likely to be impacted by electrical service outages. Utilities will perform on-the-ground outreach and consultation to potential applicants prior to the 2024 opening of application window.
California Tribal Technical Assistance Grant Program
Applications are reviewed quarterly and may be submitted anytime.
Applications are being accepted until December 31, 2024, or when funding is exhausted. There is a tribal set-aside which still has funding, please email to check the status before sending your application:

Broadband.TechAssist@cpuc.ca.gov

.
The application window for these CPUC administered grants is expected to open in June 2023.
The CPUC is currently developing rules for BEAD grants, eligibility, and compliance. Learn more here and sign-up to receive program news.
Tribal Entity Letters of Intent were due on July 12, 2022.

Application deadlines to be announced.
If you received authorization to operate, set a calendar for 2031 when you will need to renew. You will have a three-week window.
Broadband sessions are on Tuesday April 25th,1:30-3:30pm.
Hosted by IHS in Rancho Mirage, California
Download the presentation on last-mile broadband programs here.
Learn more about the event and register here.
This webpage serves as a collection of broadband and internet access programs and resources that may be of interest to California Tribes.
Key CPUC Contacts
Broadband Caseworker Team
BroadbandCaseworkers@cpuc.ca.gov
Broadband funding and expertise assistance
California CPUC Tribal Advisor
Kenneth Holbrook, TribalAdvisor@cpuc.ca.gov
Native American Tribes of California primary contact
California Tribal Liaison
Stephanie Green, stephanie.green@cpuc.ca.gov
CPUC Tribal outreach and engagement support